CARE ESTHETICS APPLE VALLEY
Advanced Facial Esthetics in Apple Valley, MN
THE BEST PLACE FOR QUALITY SKIN CARE
CARE Esthetics Apple Valley offers a wide range of all-natural facial esthetic procedures in Minnesota. As overall health is key for our team, we focus on holistic approaches to skin health with the latest techniques and technology. We also help patients understand how to maintain flawless, youthful skin at home. Furthermore, our clinic offers free initial consultations to develop personalized treatment plans for each patient. Experience the best facial esthetics in a friendly and welcoming environment in Apple Valley!
BRITE SMILES DENTAL CARE
Address: 8977 Hunters Way, Apple Valley, MN 55124, USA
Postal code: 55124
Clinic hours:
Sunday: Closed
Monday: 8:00 am-5:00 pm
Tuesday: 7:00 am-4:00 pm
Wednesday: 8:00 am-5:00 pm
Thursday: 7:00 am-4:00 pm
Friday: By appointment only
Saturday: Closed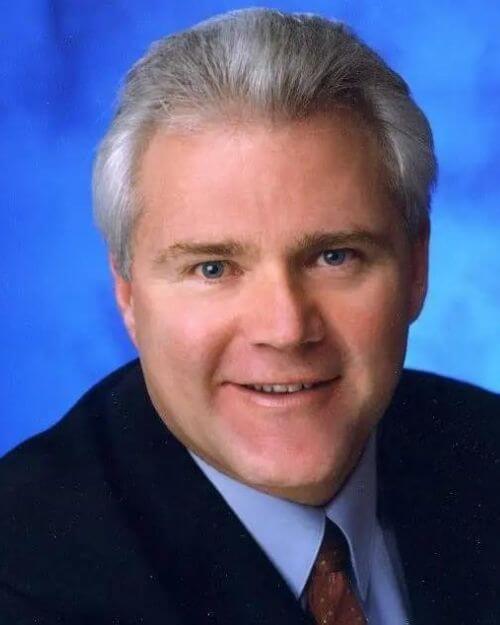 Aside from dental services, Dr. Dennis Simmons also provides facial esthetic treatments. He participated in Advanced PRF Education's training program in advanced facial esthetics, and became one of the only two official CARE Esthetics providers in Minnesota.
With Dr. Dennis Simmons' 45 years of experience in comprehensive dentistry, patients know they're in good hands with Brite Smiles Dental Care in Apple Valley, Minnesota.
Dr. Simmons attended Hamline University as an undergraduate after graduating from Burnsville High School. His interest in dentistry sparked at a very young age because he admired the dentist's "tools" he once saw. Dr. Simmons received a Class Honor in prosthetics from the University of Minnesota School of Dentistry in 1976. Following his graduation, he completed a three-year periodontal internship.
Throughout his career, Dr. Simmons has maintained a solid commitment to learning. He has also completed over 2,500 hours of advanced training in all areas of dental care, including occlusion, surgery, endodontics, periodontics, aesthetic and reconstructive dentistry, TMD and TMJ solutions, as well as implant placement and repair.
His considerable training and dedication to cutting-edge dental innovation have earned him the Diplomate title from the International Congress of Oral Implantology. This distinction places him among the elite Minnesota dentists in the Apple Valley and south metro area. He is also a member of the Minnesota Dental Association, the American Dental Association, the American College of Oral Implantologists, and the International Congress of Oral Implantology.
Dr. Simmons has maintained a commitment to offering the best quality dental care. With his dedication to using the most recent treatment techniques available, he ensures that his patients receive the optimal care necessary to maintain healthy smiles for life.
Dr. Simmons enjoys traveling, riding his motorcycle, flying airplanes, fly fishing, and camping out west in his Airstream with his wife.
If you have any questions about CARE Esthetics or any of our procedures, please send us a message by filling out the form below. We will get back to you as soon as possible.