Advanced Facial Esthetics in Auburn, MA
CARE THAT MAKES YOU SMILE
Everyone in the CARE Esthetics Auburn team loves to see their patients happy and confident with themselves. For more than 30 years in Massachusetts, they have welcomed patients and earned their trust with their genuine warmth and smiles. They offer various facial esthetic procedures, such as Bio-CARE, PRF injections, laser therapy, dermal fillers, and more in a calm and relaxing environment, providing patients with comfort and effective, long-lasting results. Visit their office and experience care that exceeds your expectations!
WELCOME SMILES
Address: 184 Oxford Street North, Auburn, MA
Postal code: 01501
Phone number: 508.832.3205
Website: https://www.welcomesmiles.com/
Email address: dentistry@welcomesmiles.com
Clinic hours:
Sunday: Closed
Monday: 7:00 am-6:00 pm
Tuesday: 7:00 am-6:00 pm
Wednesday: 7:00 am-6:00 pm
Thursday: 7:00 am-6:00 pm
Friday: 7:00 am- 1:00 pm
Saturday: Closed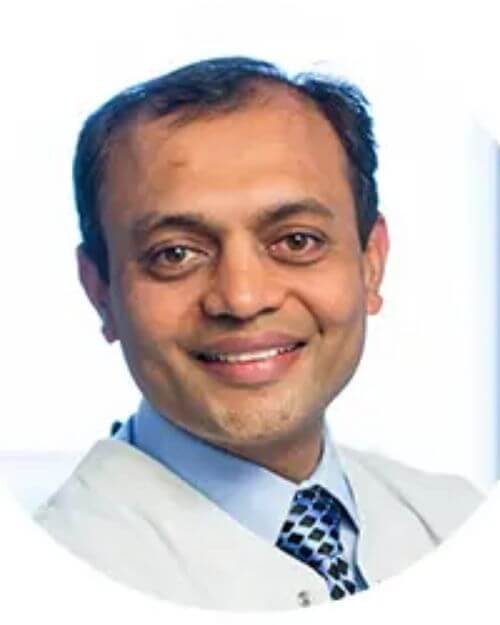 Dr. Vivek Mehta wants nothing but the highest quality of service for his patients, which is why he has continuously improved his skills and service over the years. He is one of the many doctors from across the country who attended the Advanced PRF Education training to learn more about natural facial esthetics. Dr. Mehta is now the official CARE Esthetics provider in Auburn, Massachusetts.
Dr. Mehta graduated from Boston University Goldman School of Dentistry with a Doctor of Dental Medicine degree in 2002. He has been a dentist at Welcome Smiles for more than a decade, rising through the ranks to become a full partner in 2008 and owner in 2012.
His awards and affiliations include:
"10 Under Ten Award" Massachusetts Dental Society, 2013.
Spear Education Faculty Position, 2011, current mentor
Academy of General Dentistry, 2009 Fellowship
Misch International Implant Institute, 2008 Fellowship
Dr. Mehta was also a Master of the Academy of General Dentistry (MAGD) candidate for 2015. He is an expert in TMJ issues and has significant experience restoring missing teeth with dental implants. He is also skilled in endodontic treatment (root canals). In addition to providing a comprehensive range of dental procedures, Dr. Mehta fully embraces Welcome Smiles' old-fashioned commitment to patient comfort and has developed local roots to serve Auburn-area dental patients with the caring touch they deserve.
If you have any questions about CARE Esthetics or any of our procedures, please send us a message by filling out the form below. We will get back to you as soon as possible.