Care Esthetics West Caldwell, NJ
TruYou Dental & Facial Aesthetics is redefining dental and aesthetic care by improving the smiles and lives of our patients.We continuously pursue excellence using a high-quality, team approach to create an exceptional patient experience.We employ cutting-edge technology such as Digital Smile Design, Computer-Guided Implant Placement & Waterlase Laser Dentistry to deliver optimal dental care.As a Care Esthetics provider, we also provide facial rejuvenation using platelet-rich fibrin (PRF) therapy including signature treatments such as Bio-CARE (R), Bio-LIFT (R), and laser treatment.
TRUYOU DENTAL WEST CALDWELL
Address:
185 Fairfield Ave Suite 1B, West Caldwell, NJ 07006
Postal code:
07006
Phone number:
973.228.2335
Email address:
WC@TruYouDental.com
Clinic hours:
Sunday: Closed
Monday: Closed
Tuesday: 9:00 am-6:00 pm
Wednesday: 9:00 am-6:00 pm
Thursday: 9:00 am-6:00 pm
Friday: 9:00 am-2:00 pm
Saturday: Closed
Dr. Justin T. Kang, DMD, MS, MPH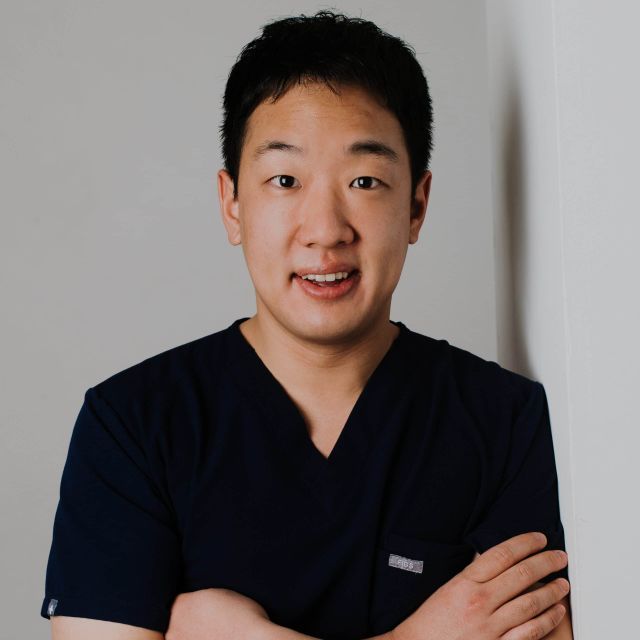 Dr. Justin Kang is a Periodontist at TruYou Dental & Facial Aesthetics, a multi-specialty practice focused on delivering the highest quality of cosmetic dentistry and facial esthetics through cutting-edge technology where patients can truly benefit from a team approach to achieve the highest level of cosmetics.
Facial rejuvenation with PRF has become an integral part of our everyday practice in combination with esthetic dentistry to establish harmony and balance in the face.
Advanced PRF technology has allowed for a true regenerative approach to Periodontics & Implant Surgery, and extending this innovation to facial rejuvenation has been a tremendous service to our patients.
If you have any questions about CARE Esthetics or any of our procedures, please send us a message by filling out the form below. We will get back to you as soon as possible.