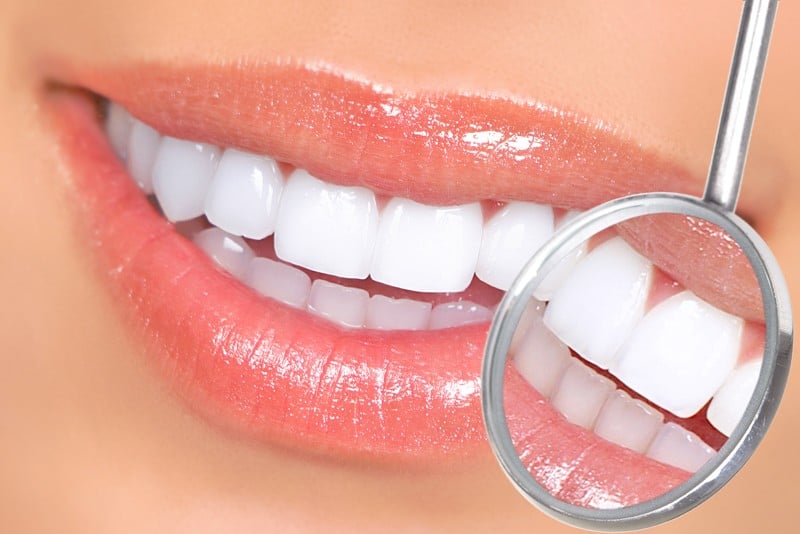 Did you know that a friendly smile has a positive impact on the people with whom you interact? If you have a service-based business or work in the service industry, a smile makes you seem more approachable and welcoming, which improves the overall customer experience. A genuine smile, in addition to other factors, makes you appear competent.
Tooth loss affects a significant percentage of adults, making it difficult for them to smile with confidence. However, all hope is not lost, as proper cosmetic dental hygiene will aid in the restoration of your smile.
Do you want to improve your smile with esthetic dental procedures? Let's look at what esthetic dentistry is and how it can benefit you.
What Is the Purpose of Esthetic Dentistry?
Maybe you've heard of esthetic dentistry but aren't sure what it is. It's a dentistry treatment that restores chipped, worn, discolored, misaligned, bent, and stained teeth, giving you a smile makeover. During the operation, a cosmetic dentist can consult with you to determine the best course of action.
Esthetic Dentistry Types
There are various esthetic dental options available today, with dentists using a variety of tools to improve your smile. We'll look at multiple cosmetic dental options, their advantages, and what to expect during each treatment in the sections below.
Dental Implants
Unlike in the past, when tooth loss could only be handled with dentures and bridges, missing teeth can now be replaced with dental implants. What are dental implants, exactly? These are tooth root replacements that serve as a solid basis for permanent or temporary teeth.
Veneers
These esthetic dental solutions, also known as dental porcelain laminates, are produced for the primary purpose of covering the front of your teeth. Veneers are used to treat a variety of dental issues, including:
Teeth discoloration 

Teeth that have been worn down 

Teeth that are irregularly formed, misaligned, and uneven -Broken or chipped teeth -Teeth that have gaps
It would help if you first met with your dentist before deciding to get dental veneers.
Teeth Whitening
Teeth whitening is a standard cosmetic procedure that involves using products to whiten and brighten your teeth. If you want to whiten your teeth, you have the choice of using at-home whitening products or having it done by a dentist.
Many people who conduct this procedure do so for the sole purpose of improving their appearance. Furthermore, having whiter teeth boosts your self-esteem. However, there are complications and side effects to the treatment, such as gum pain and tooth sensitivity.
Enamel Contouring and Shaping
If you have a tiny chip or a rough spot on your teeth that irritates your tongue, enamel shaping involves making simple changes to your teeth. The same methods used in teeth polishing during cleaning are used in this cosmetic dental care method.
The treatment involves removing a small portion of your tooth's surface to make it feel cleaner, and it is performed without numbing your mouth. The main advantage of this cosmetic dental treatment is that it improves your smile.
Braces
Braces are esthetic dental appliances that are used to straighten uneven, crowded, or misaligned teeth. Wires, metal, or bonding material are used to bind them to your teeth. Orthodontists are dentists who specialize in the placement of these instruments and the alignment of teeth.
Braces are typically worn by adolescents, although they are now often worn by adults. The success rate of these cosmetic dental treatments is determined by your treatment target and the age at which you begin the procedure.
If you want your braces to work correctly, you can stop consuming those foods that can get stuck in them. These foods include:
When wearing braces, you should avoid eating sugary foods, so your teeth are more susceptible to decay. Make sure you pay the orthodontist for a checkup every 8 to 10 weeks.