Facial esthetics is a term that refers to non-surgical skin rejuvenation and regeneration procedures. At the Center for Advanced Rejuvenation and Esthetics (CARE), we provide the best facial esthetics and skincare products for all in the United States. We are focused primarily on naturally reversing the effects of skin aging through our seven facial esthetics treatments: BIO-CARE®, BIO-LIFT®, Botox®, Dermal Fillers, PRF, Microneedling, and Fotona Laser Therapy.
CARE Esthetics' Facial Treatments
With the leading facial esthetics available at CARE Esthetics, you can achieve a natural-looking glow and keep skin aging at bay. We work with the world's trusted experts and researchers in facial esthetics, utilizing the most advanced skin care systems and technology. Our seven facial esthetics procedures are divided into three categories: signature, cosmetic, and prime. These treatments are excellent for achieving optimal beauty from within and beyond.
Signature Treatments
We have two signature treatments, BIO-CARE and BIO-LIFT, which are available exclusively at CARE Esthetics Centers throughout the United States:
1. BIO-CARE®
Our BIO-CARE treatment is our most advanced and all-inclusive natural regenerative strategy for your facial and skin care. We incorporate SmoothLase and LipLase laser therapies with our BIO-CARE to improve the skin's collagen production. To further enhance your facial tissues, we also offer laser peel and PRF microneedling. BIO-CARE is also proven effective for removing facial moles, veins, and age spots. Our patients receive a personalized treatment plan in all BIO-CARE procedures.
2. BIO-LIFT®
BIO-LIFT, alternatively referred to as BIO-PRF Lift, is a cutting-edge, natural, and chemical-free medical technology that rapidly activates facial rejuvenation and instantly lifts your skin and regenerates facial tissues. This procedure combines three specialized therapies: standard microneedling with PRF, PRF injections, and natural face fillers. Natural face fillers effectively treat facial deficiencies and achieve long-lasting results with patented BIO-Heat and BIO-Filler technologies. Our BIO-Fillers are relatively safe and effective for individuals with allergies and auto-immune diseases.
Prime Treatments
CARE Esthetics will assist you in achieving a more youthful appearance through our three combined prime treatments: Platelet Rich Fibrin, microneedling, and Fotona laser therapy:
3. Platelet Rich Fibrin (PRF) Treatment
PRF treatment is an all-natural procedure that uses your body's powerful rejuvenating proteins for hair and skin treatments. As you age, your skin tissues deteriorate and weaken, resulting in skin laxity. However, by utilizing your body's natural healing abilities, the effects of aging can be effectively reversed.
PRF procedures begin with the extraction of a small amount of blood from your body and centrifuging it for a specified amount of time. Following that, your body's platelets are reinjected into your facial skin or scalp to strengthen and regenerate lost tissues. CARE Esthetics' PRF treatment is entirely safe and effective for collagen production, skin toning, and tightening.
4. PRF Microneedling
Microneedling with PRF is a skin rejuvenation procedure that treats acne, enlarged facial pores, dark spots, and sun-damaged skin. It is a useful treatment for hair loss and hair thinning as well. The microneedling procedure performed at CARE Esthetics stimulates the skin to produce new collagen and tissue. It is a highly effective treatment for facial lines, wrinkles, and skin laxity.
5. Fotona Laser Therapy
CARE Esthetics offers Fotona Laser therapy for patients searching for needleless treatments. It is a minimally invasive procedure proven safe for skin lesions, facial and varicose veins, and vascular tumors or Haemangiomas. Fotona Lasers are world-renowned and technologically advanced systems that help in achieving volumized and tighter skin.
Cosmetic Treatments
While Botox is not among our primary natural treatments, we also offer it in our CARE Esthetics Centers. It is one of our cosmetic treatments, along with our dermal filler procedures:
6. Botox®
Botox is one of the most effective treatment options for reducing muscle contraction and wrinkles in the face. To begin, we will first assess the facial muscle activity in the treatment areas. Then, we will complete our treatment using an extremely tiny needle within 15-20 minutes. For about three to five days after treatment, you will notice the results that may last up to four to six months. Therefore, we typically recommend that our patients receive Botox every four to six months for optimal, long-lasting results, depending on their skin condition.
7. Dermal Fillers
CARE Esthetics strives to produce long-lasting skin augmentation results through our facial filler procedures. We also incorporate BIO-Heat technology to provide our patients with natural biological fillers using their blood – a commonly favored treatment over the usual chemical fillers. Dermal fillers are barely painful, depending on the treatment area; we apply anesthesia on some generally sensitive areas, like the lips, before treatment. And unlike other facial esthetics procedures, you will instantly see your results after treatment. These may last anywhere from 6-24 months, depending on the product utilized. Swelling and bruising may also occur following treatment, but these effects should last no longer than three days.
More Than Just Esthetics
Besides providing the best facial esthetics treatments, CARE Esthetics also offers natural and medical-grade skincare products. Our Scandinavian product line has undergone various types of medical research by top experts in facial and plastic surgical fields. It is scientifically proven to be effective for skin hydration, collagen production, and healthy skin maintenance.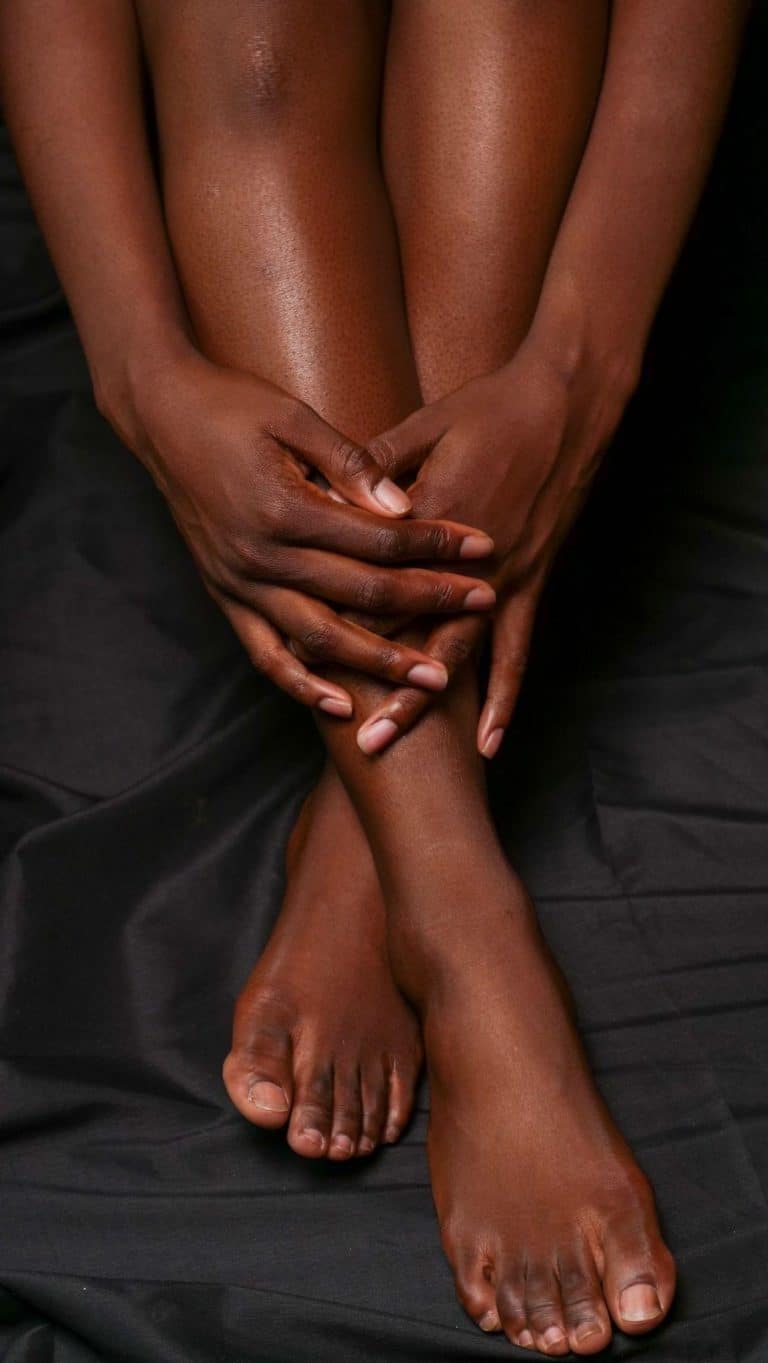 The CARE Esthetics Experience
Your beauty regimen would never be a problem anymore, with our safe and effective skincare treatments at CARE Esthetics. All you have to do is connect with us and select from our natural facial esthetics procedures: BIO-CARE®, BIO-LIFT®, Botox®, Dermal Fillers, PRF, Microneedling, and Fotona Laser therapy.
Not sure which facial treatment is best for you? Contact CARE Esthetics today to schedule your free consultation and discover how our facial esthetics can help you achieve your best-looking glow!