Advanced Facial Esthetics in Sandpoint, ID
CARE Esthetics Sandpoint offers advanced facial rejuvenation with a holistic approach. They take pride in their natural, toxin-free materials and facial esthetic techniques that focus on delaying and reversing skin aging while tackling various skin problems. The team offers advanced treatments and comprehensive cosmetic services, like Fotona laser therapy, microneedling with Platelet-Rich Fibrin (PRF), and more. So don't wait any further, and schedule an appointment now with CARE Esthetics Sandpoint!
NORTHERN PEAKS DENTAL
Address: 1310 Ponderosa Drive, Suite A, Sandpoint, Idaho
Postal code: 83864
Phone number: (208) 263-7641
Email address: godboltdental@gmail.com
Clinic hours:
Sunday: Closed
Monday: 8:00 am-5:00 pm
Tuesday: 8:00 am-5:00 pm
Wednesday: 8:00 am-5:00 pm
Thursday: 8:00 am-5:00 pm
Select Fridays: 7:00 am-2:00 pm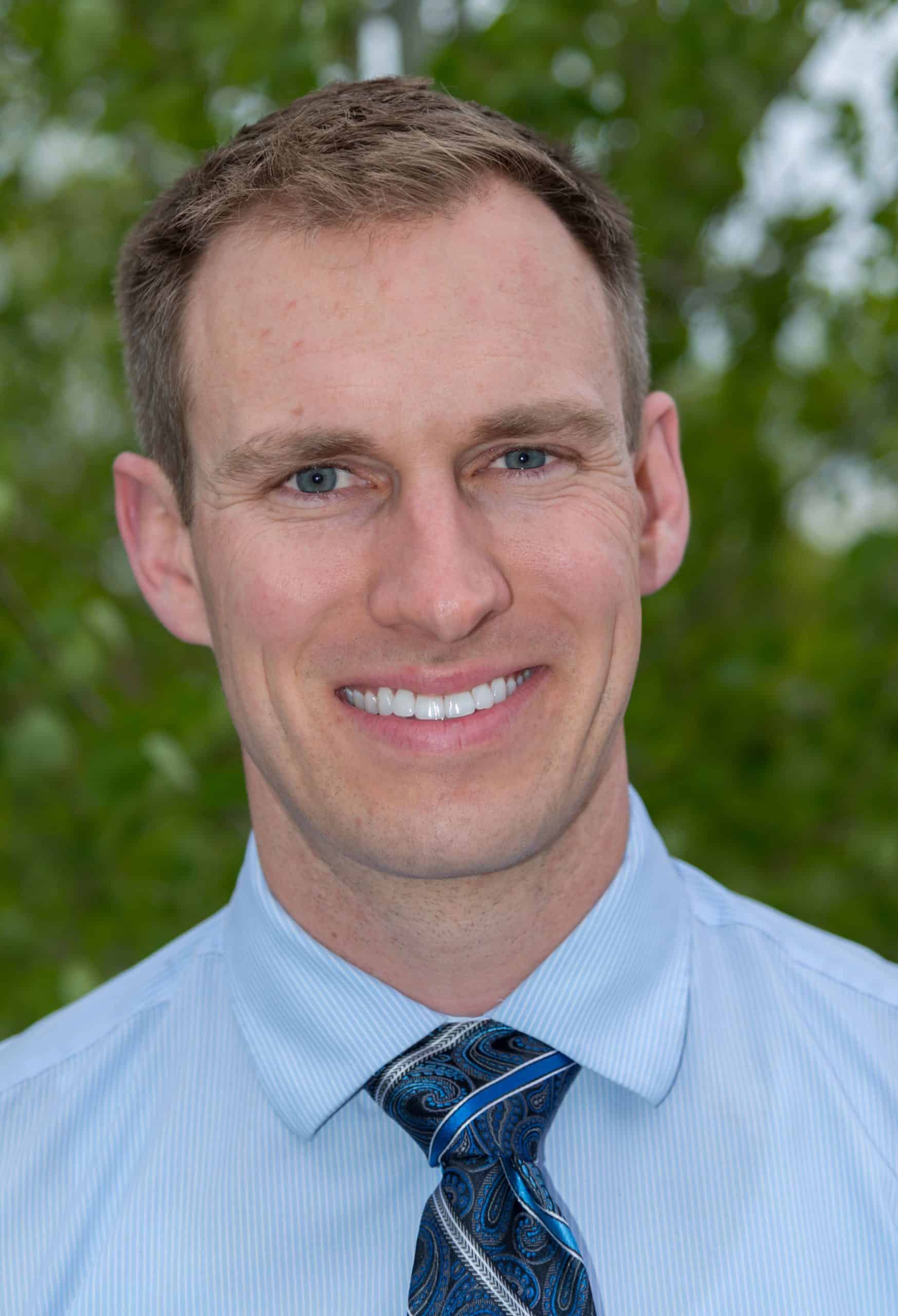 Dr. Emerson Godbolt grew up in a rural town outside of Butte, Montana. He completed his undergraduate studies at Carroll College all while fighting wildland fires in the summers. He then attended Oregon Health and Science University's School of Dentistry, graduating in 2014. Dr. Godbolt completed his Mastership through the Academy of General Dentistry in 2023, making him one of 2% of general dentists to earn this distinction.
He is passionate about staying current with the ever-evolving changes in the dental field, and he has gone on to receive significant training in IV sedation, dental implants, and oral surgery including complex impacted wisdom Teeth. Dr. Godbolt is the Co-Director of Washington AGD's Implantology A-Z course, and he travels to Seattle a few weekends of the year to teach at the WA AGD Learning Center. Dr. Godbolt is also passionate about treating patients, comprehensively, to ensure amazing long-term results.
Dr. Godbolt began using PRF (platelet rich fibrin) technology during his oral surgeries to aid in healing. Utilizing the same technology for facial esthetics has been a flawless transition. Dr. Godbolt received his advanced facial esthetics and laser training from Dr. Rick Miron, who is one of the world's top researchers in this field. He is very excited to be the first certified CARE Esthetic provider in the Inland Northwest Region offering laser services, microneedling with PRF, fillers and more. He is looking forward to educating patients on all-natural facial rejuvenating options, without the use of harmful additives or chemicals, and offering a truly comprehensive approach to both dentistry and wellness.
Outside of dentistry, Dr. Godbolt enjoys the outdoors and all the Northwest has to offer. He can often be found scaling the powder-covered slopes backcountry skiing with his significant other. In the summer, he is often backpacking into mountain lakes accompanied by a waterlogged golden retriever.
If you have any questions about CARE Esthetics or any of our procedures, please send us a message by filling out the form below. We will get back to you as soon as possible.