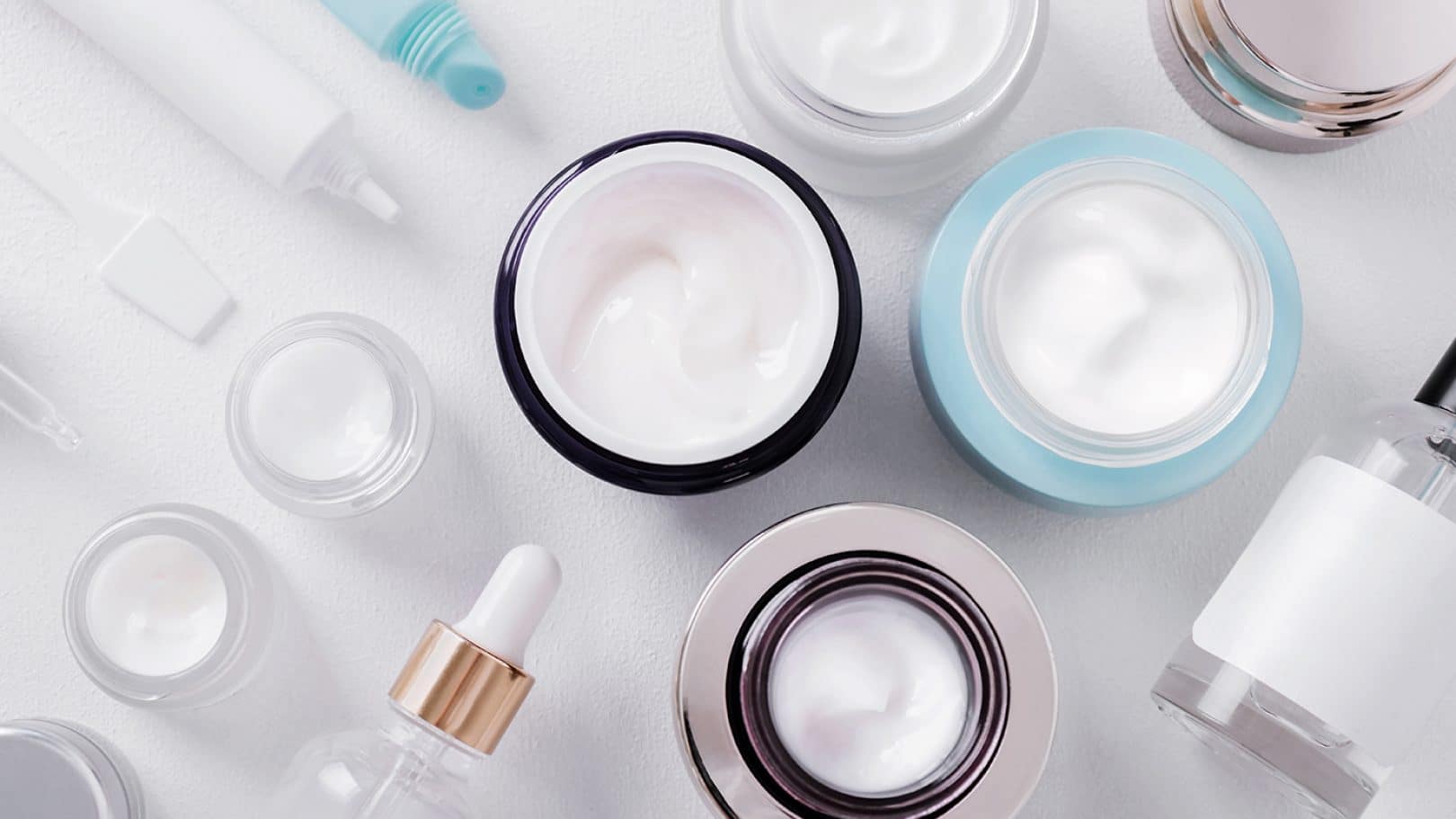 Our modern way of living has given us the opportunity to live longer and healthier lives. At the same time, we are also more than ever before exposed to environmental dangers. The sun is stronger, we live more stressful lives and we are more exposed to external factors that suppress our skin health and promote skin aging.
Medical esthetic skin treatments have therefore seen significant growth over the years and a vast majority of these treatments are aimed to rejuvenate the skin by imposing controlled damage (such as laser therapy or microneedling). As controlled damage on the skin causes a certain degree of inflammation it has been demonstrated that a specific skincare regimen may reduce the "downtime", improve the esthetic results, and ultimately give the patients a better experience of the treatment.
The biological effects of initiating a potent skincare post-treatment procedure are based on three core steps:
Activating Langerhans cells and reduce inflammation caused by controlled damage
Stimulate the epidermal rejuvenation processes
Enhance epidermal protection from extrinsic aging factors
Step 1: Activating immune cells & reducing inflammation
A controlled damage on the epidermal layer of the skin will trigger a cascade reaction ending up in skin rejuvenation. Clinical trials have concluded that immediately post-treatment of the epidermis, a combination of immune modulating agents and potent antioxidants will result in both a short- and long-term advantage favoring healing and minimizing downtime post-therapy.
Arctic Čaga™ Extract
Arctic Čaga extract has its origin from a rare species of parasitic fungus growing on the bark of betula genus trees in the Northern parts of the world. It has a rich background in folk medicine as tinctures and tea to aid the immune system and suppress infections.
The Arctic Čaga extract is produced from the conk of wild Nordic Chaga fungus. It contains a rich composition of bioactive compounds as polysaccharides, beta-glucans and polyphenols that in skincare formulations are designed to utilize the beneficial effects as reducing the "downtime" after invasive aesthetic treatments since they contain potent levels of antioxidants.  In fact, ancient medicine from the Norwegian indigenous people have called it the "Mushroom of Immortality" and the "Diamond of the Forest". Various preparations of Čaga™, including Čaga™ tea, were  used to treat complicated diseases and immune disorders.
Antioxidant properties
Research conducted by Fenola (2016) demonstrated that the Arctic Čaga extract scored extremely high in their antioxidant analysis scores (ORAC value over 250.000) (Fenola 2016). The Arctic Čaga extract exhibits a very potent antioxidative effect on a skin keratocyte model where the cellular antioxidative assay (CAA) analysis were performed to investigate antioxidative efficacy. The CAA test results has through several studies proven that a dramatic reduction of oxidative damage up to 80% was observed within 60 minutes.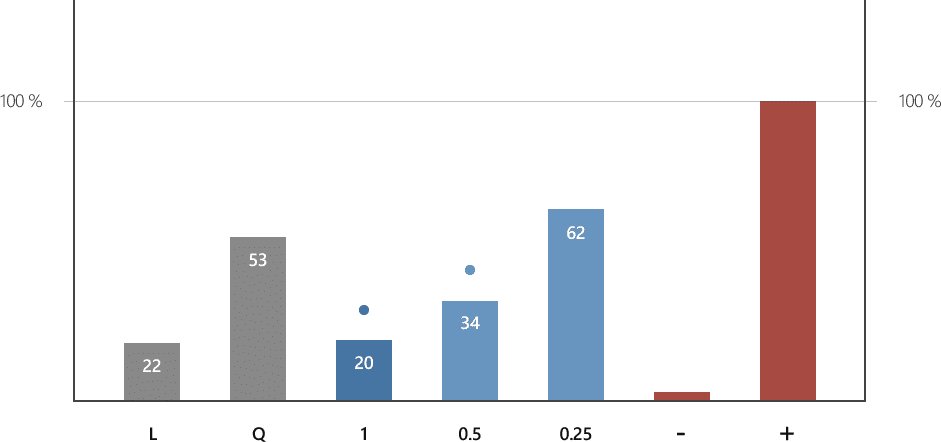 Living skin equivalents (LSE)
The Instant Vitamin Ampoules (IVA) have been tested on Living Skin Equivalents to evaluate the performance and increase in epidermal volume following 1 week of culture. The conclusion from this study demonstarted a significant 50% increase of the epidermal volume when compared to control. The skin surface also showed a significant smoother appearance with an even distribution of skin cells as a result of an improved epidermal performance.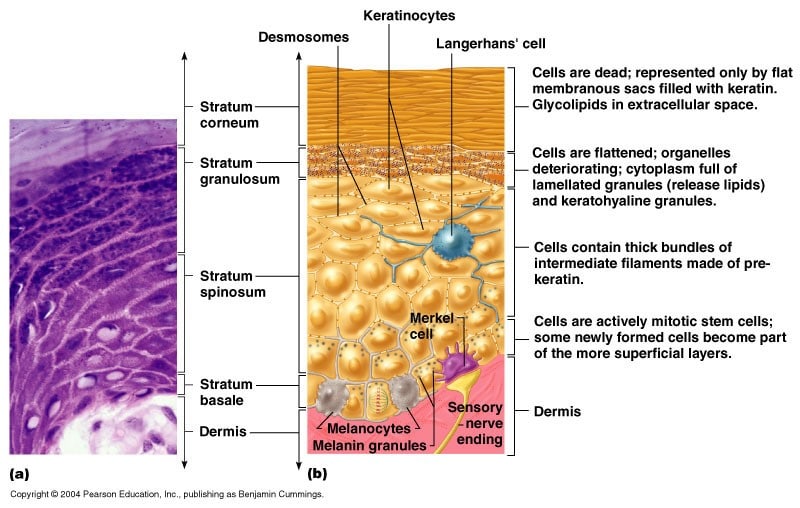 Step 2: Stimulating Epidermal Rejuvenation
Clinical studies has demonstrated that treating the skin with a complex of collagen induction therapies and protective ingredients will enhance the effects of PRF. Therefore, a stimulating serum is the basis of many esthetic creams developed to target fibroblast activity and induce collagen synthesis. Several active ingredients are carefully formulated to stimulate epidermal rejuvenation as highlighted below.
Lingongberry Stem Cell Extract
Arctic berries has been known to contain a high concentration of polyphenols that protect cells from reactive oxygen species (ROS). Stem cell extract is obtained from lingonberry (Vaccinium vitis-idaea), which is rich in polyphenols and traditionally used by the indigenous people of the north for its healing antioxidant properties. Lingostem are lingonberry stem cells designed to prevent and reverse photoaging, mimicking one of nature's solutions to fight damaging effects of solar radiation in plants. Clinical studies with the same concentration as applied in the Stimulating Serum shows a 37% reduction in number of wrinkles after 28 days of use.
Juvenessence – Alaria Exculenta Extract
Juvenessence® AD is the only all natural active ingredient to specifically target Progerin, the age accelerating protein. Its unique pathway helps boost cellular activity leading to significant increases in skin firmness and elasticity after only 4 weeks. Juvenessence® AD is oil soluble, preservative free and compliant with Ecocert and Cosmos. Clinical studies with a similar concentration as applied in the Stimulating Serum shows a significant improvement in skin firmness and elasticity after 28 days of use.
Peptides – SYN-TC
Synthetic Tri- and Tetrapeptide are other key ingredients added to facial care products owing to their ability to significantly increase the amount of stable and homogenous collagen facilitating smooth skin. Clinical studies with the same concentration as applied in the Stimulating Serum shows a significant improvement of skin smoothness and firmness after 28 days of use.
Step 3: Multi-layer Protection & Rejuvenation
Invasive treatments trigger rejuvenation, but also exposes the skin to damaging external environmental effects. A multi-layer protection giving the epidermis an optimal layer against external exposure is therefore needed. The Protective Day Cream is designed to immediately aid the several epidermal layers through combining UVA and UVB protection with potent ingredients that improves the performance of cell membranes and scavenging ROS.
Omegatri
Cell membranes are composed of phospholipids and other membrane lipids, with membrane proteins interspersed. The composition and properties of the membrane lipids, including the fatty acid building blocks, will influence cell function and membrane behavior. Cell membranes with an optimal fatty acid composition including an appropriate amount of omega-3 will help keep the appropriate flexibility and hydration of the tissue, and, for skin cells, thus keep the skin soft and protect against dryness.
Omega-3's effects on skin includes the stimulation of tissue repair and enhancement of collagen production. Excess collagen deposits occurring in keloid formation on the other hand, is inhibited by omega-3, and oral as well as local supplementation of omega-3 is recommended for the treatment of keloids. This is linked to the ability of omega-3 to modulate inflammation, including skin inflammation .
Typically omega-3 is delivered via encapsulation in facial creams. The cyclodextrin will change some of the properties of the omega-3 by improving their stability and solubility in aqueous media (Singh et al, 2002) and it will also improve the permeability of the substance through the skin (Matsuda et al., 1989). The Omegatri technology is an award winning encapsulation technique developed to promote epidermal uptake and stabilizing the Omega-3 oils to ensure optimal performance and stability.
Arnica
Another important component is Arnica. Its activity is mainly due to the sesquiterpene lactones and flavonoids content of arnica inflorescences.  Animal experiments revealed that helenalin and dihydorhelenalin exerted anti-inflammatory effects by inhibiting prostaglandin production through the blockade of the prostaglandin-synthase enzyme. Such anti-inflammatory effects were reinforced by carotenoids and flavonoids.
Arctic Čaga™ Extract – UV protection
Chronic exposure of the skin to UV radiation is known to induce a multitude of harmful effects such as skin thickening, wrinkle formation, inflammation and even carcinogenesis. This has been shown to arise from a continuous oxidative stress state from excessive generation of reactive oxygen species from exposure to UV irradiation which ultimately leads to cell apoptosis events and breakdown of collagen and thus to the aforementioned undesired morphological changes in the skin.
Chaga extracts contain a considerable amount of melanin-type polyphenolic pigments compounds that offer a good amount of UV-scattering and UV-absorbing qualities in addition to the power to scavenge free radicals after exposure to UV-radiation. This has been demonstrated through in-vivo skin models where Chaga has been demonstrated to have remarkable potential at reducing and ealmost completely suppressing the UV-induced skin thickening and wrinkle formation when applied topically after repetitive exposure to UV radiation, comparable to that of high concentration retinol.