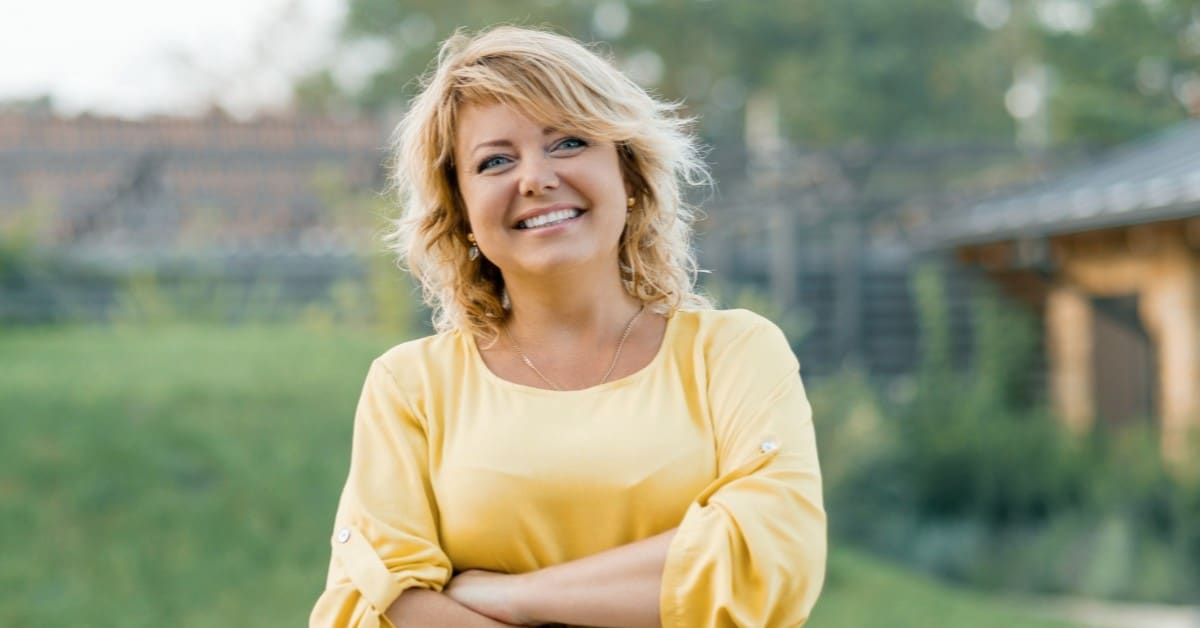 As much as we tell ourselves that we don't care what we look like, deep down we do. We all want to look good when we leave the house or at family functions. We take care of our skin with the best natural skin care products. We put on sunscreen to protect ourselves.
When investigating facial treatments, the most common feature patients would like modified are wrinkles associated with aging. Many natural facial rejuvenation options are available depending on the cause of the wrinkle (hyperactive muscle, sun damage, smoke damage, dehydration, etc) as well as its severity. Several natural skin care strategies can be implemented, from anti-aging agents to regenerate tissues in order to reduce the onset of fine line and wrinkles and more conventional concepts, such as muscle paralysis or bio-active materials.
Over time, wrinkles can give the general appearance of sagging skin, reversing the often-desired pyramid facial shape towards a bottom-heavy triangular face shape as a result of loss of firmness and texture as well as a reduction in collagen synthesis. Several factors affect wrinkles, including sun exposure, smoking, sleep patterns, nutrition, hydration, and others. These typically begin around the eyes and forehead, and then extend to areas around the lips and naso-labial folds. It is important to treat fine lines and wrinkles with natural facial treatments as early as possible to avoid further complex skin care treatment requirements if left untreated.
At LAKEWOOD RANCH DENTAL, division of CARE Esthetics, we provide only the most advanced and natural facial treatments to treat fine lines and wrinkles. Skin care treatments available include:
Platelet Rich Fibrin (PRF) therapy

Microneedling with PRF

Laser therapy

Bio-Fillers made with PRF

CHOOSE CARE ESTHETICS TODAY
It's important to treat fine lines and wrinkles as early as possible. CARE, or the Center for Advanced Rejuvenation and Esthetics, offers cutting-edge, all-natural skin care treatments that will help you reduce the signs of aging. We offer a plethora of facial treatments, including microneedling with PRF, laser therapy using Fotona, Botox, dermal fillers, platelet rich fibrin (PRF), and the best natural skin care products. Our doctors have pioneered PRF in facial esthetics, which recently was published as a textbook for regenerative and esthetic procedures. 
CARE offers free consultation and personalized treatment plans in order to achieve the facial esthetics you are looking for. Whether you are looking to get rid of acne scars or just look years younger, we can help. There's no need to undergo painful cosmetic procedures that could have you recovering for weeks. Our facial treatments offer very little pain and downtime. Contact our skin care clinic to get started today!