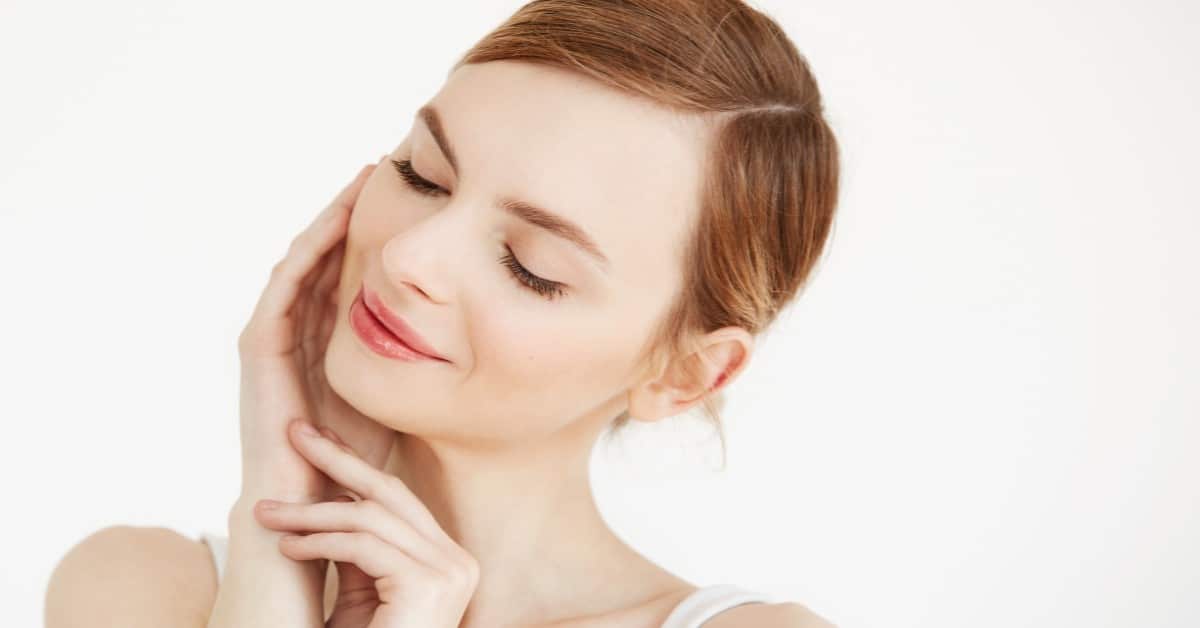 Welcome to CARE! The Center for Advanced Rejuvenation and Esthetics offers the most advanced regenerative science for facial rejuvenation and natural skin care treatments. We offer natural skin care approaches to not only have you looking your best, but also to offer facial treatments with minimal downtimes, pain, scarring, or other adverse effects. If you sign up for our newsletter, you'll be the first to receive special promotions, innovation, and news from the CARE team. 
MEET US
Lakewood Ranch Dental is proud to announce it will now be offering all natural facial rejuvenation procedures to treat facial aging. Both Dr. Michael Kanter and Dr. Richard Miron will be heading this new division and be part of a nationally recognized new trend that favors natural facial esthetics under the name CARE Esthetics, which is short for Center for Advanced Rejuvenation and Esthetics.
We welcome you to seek out these facial treatments offered exclusively at CARE Esthetics to reverse facial aging within Lakewood Ranch Dental. We look forward to seeing you soon for a FREE complimentary consultation about all of our facial esthetic options. We are excited to showcase these new facial rejuvenation advancements, including before and after photos, to teach you more about the new technology. We welcome this new division of professional skin care within our office.
Here at CARE, we look forward to listening to your individual skin care goals and to fully address your esthetic questions. Every individual will have the opportunity to personally meet our doctor to review and establish a personalized facial treatment plan. Call us to schedule your FREE consultation and learn more about your facial aesthetic options using completely natural and healthy approaches. Take this opportunity to learn more FREE of charge and learn more about our new features within the office.

WHY CHOOSE CARE FOR YOUR BEAUTY SKIN CARE
The Center for Advanced Rejuvenation and Esthetics (CARE) has partnered within the office of Lakewood Ranch Dental to offer natural approaches in facial rejuvenation. Under the direction of numerous international clinical experts in facial esthetics consisting of leading researchers in platelet concentrates (PRP/PRF) and laser therapy, a series of natural regenerative approaches and therapies are performed at CARE Esthetics to obtain beautiful and natural-looking esthetic outcomes.
CARE Esthetics understands that there are dozens of different cosmetic procedures you can undergo and partake in (not to mention hundreds of natural skin care products), and that trying to choose which is best for you can be daunting. From non-invasive to surgical procedures, how do you know which is right for you?
At CARE Esthetics, we always start with a one-on-on free consultation where we will discover your goals for how you want to look. Based on your responses, we'll make our recommendations and tell you how we can help. Our mission is to provide you a solution to your needs, whether that is with us or not. If you are interested in learning more about our facial treatments, such as platelet rich fibrin, stay tuned for our next blog post, and contact our center for your personalized treatment plan today!