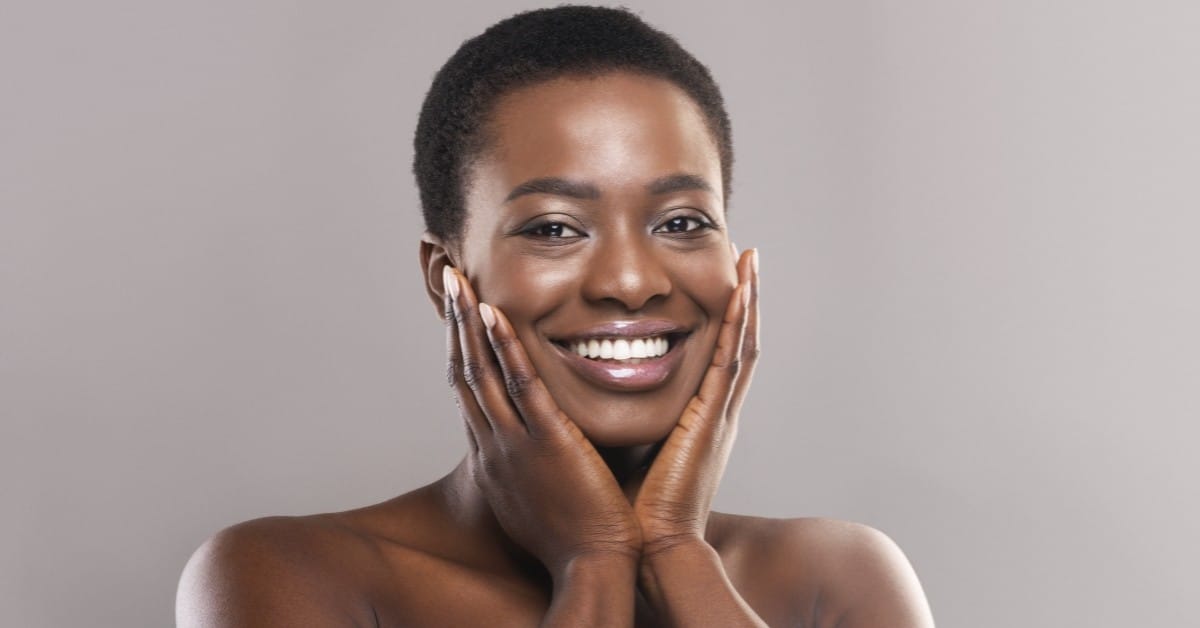 Many people today are looking to turn back the hands of time on aging. This is partly due to the fact that we live longer, and in part, we live better. By living better, we mean that with the advancements in healthcare, you are able to physically do more as you age than in previous generations. That being said, people also don't want to have to undergo the knife to do so, resulting in pain, scars, and weeks of recovery.
CARE, or the Center for Advanced Rejuvenation and Esthetics, offers an alternative: pioneering facial treatments and natural skin care that can give you the look you want easily. Below, we'll take a look at one of those facial esthetic treatments: platelet rich fibrin, or PRF. Contact us to get started today!
WHAT IS PLATELET RICH FIBRIN (PRF)?
Platelet Rich Fibrin (PRF) is a technology that uses your body's own natural and powerful healing proteins and concentrated growth factors found within blood to rejuvenate skin, treat hair loss, and speed recovery. With a simple blood draw, a concentration of natural growth factors in your own blood can be collected and used to stimulate and treat your skin for a natural rejuvenation result. The protocols established to produce platelet rich fibrin in its most concentrated format (C-PRF) were actually developed by lead researchers at CARE Esthetics.
Following the various spin cycles, PRF injections and microneedling may then be utilized to infuse facial tissues and hair follicles with regenerative growth factors and cells that stimulate, repair, and rejuvenate damaged areas within the body. Since no additives are used, it forms a "super" blood clot with significantly elevated concentrations of regenerative cells and growth factors capable of stimulating healing. Visit us now at Lakewood Ranch Dental, division of CARE Esthetics, to learn more!

PRF is Three Times More Effective Than PRP
You may have heard of platelet rich plasma (PRP), a first generation platelet concentrate. One of the downsides of this procedure was that additional use of the anti-coagulants (chemical additives) prevents clotting and thereby diminishes the full potential benefits of platelet concentrates. Recent studies have shown that PRF is up to three times more effective than its previous PRP formulations.
CHOOSE CARE TODAY
Supported by the top researchers in the nation, PRF treatments can help treat a whole host of signs of aging, including fine lines, wrinkles, acne scarring, and more, without the use of chemicals or additives. This amazing facial treatment will have your skin looking younger and you feeling better about your looks. At the end of the day, what matters is what you think about yourself, not what others think. Call our skin care clinic today!